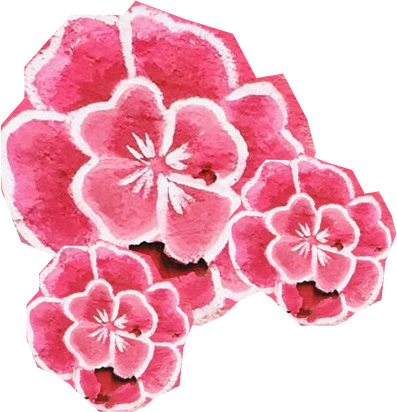 The Fearless Collective is a movement of participative storytelling and art that replaces fear with trust, creativity and collective imagination in public space.
We create alternative, people-led narratives that engage personal histories, cultural and political realities and tell stories of universal strength through visual campaigning, workshops and affirmative storytelling techniques.

Something is wrong.

Instagram token error.