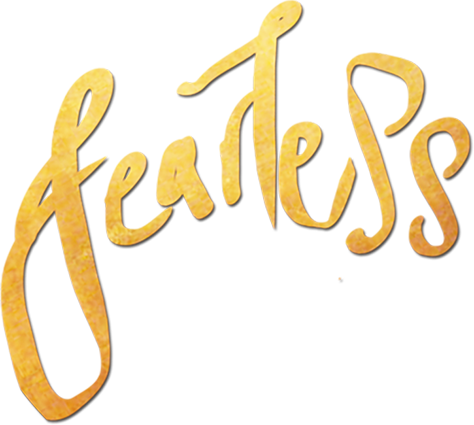 We make space
to move from
fear to love
using participative art
Started by artist Shilo Shiv Suleman in 2012, we create public art interventions with women & misrepresented communities across the world.

Immersive workshops using ritual, self representation and storytelling for collective healing
Radical participation, reclamation and dialog in public space
Creating public monuments to communities and their stories, in their spaces
Affirmative messaging to evoke the safe and sacred world we want to inhabit
An open source movement of artists responding to moments of fear and national trauma with beauty

Fearless painted a mural with protestors at Gotagogama in Srilanka in response to the ongoing economic crisis.
JUNE 2022
An online poster campaign made in solidarity with Muslim women in India, to stand up against the discrimination hijab wearing women face.
FEB 2022
Art sale to raise urgent funds for the COVID-19 crisis response across South Asia. We raised 16K USD.
FEB 2022

Download and take beauty to the streets