The urdu word Khazana /

/

means most precious treasure. It is the thing that we cherish most.
What's most beautiful about this treasure is that it's value is not derived from wealth but care. By supporting our work - We create abundance (together). Every bit you give us adds up to place a brush into a hand, a colour onto a wall and a vision of a safe and sacred future.

By becoming a supporter of Fearless work today you are supporting a deep well of grassroots feminist images and stories across the globe - exactly what this world needs to heal.
Here's what you'll be investing in:
Taking beauty to the streets around the world
Healing and art therapy workshops with those on the margins
Making public art monuments that change the narrative on who is visible and who holds power
Rapid response campaigns that bring posters and artwork onto the streets in moments of protest.
Growing the Fearless Movement - hundreds of artists on the street with brushes in their hands, facilitating critical conversations on social justice.
20 Brushes into the hands of a community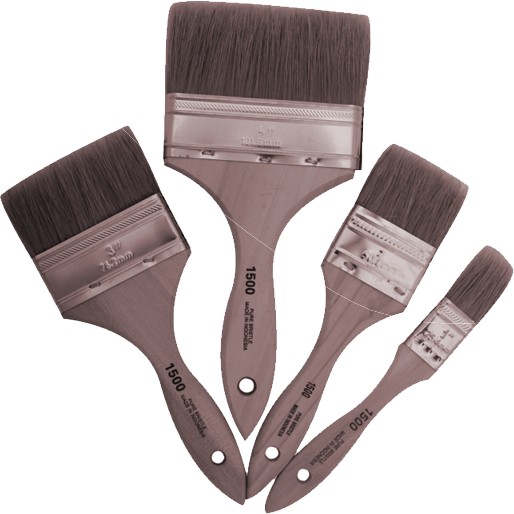 You will fund 5 litres of paint!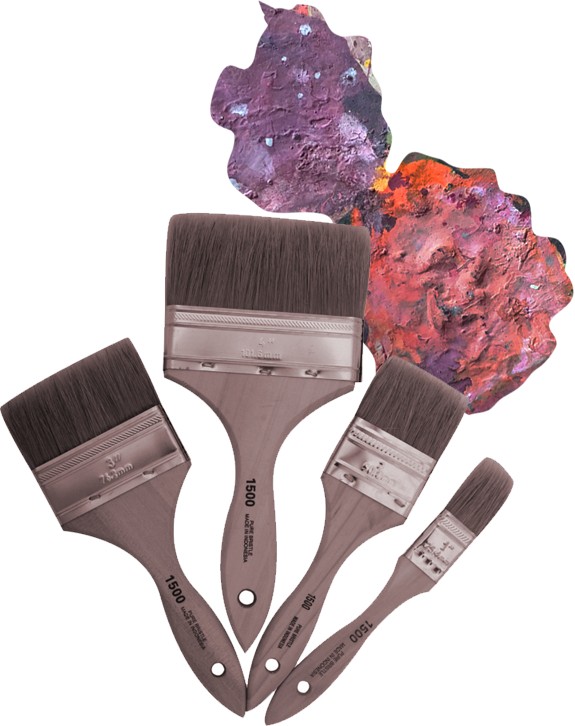 You will fund scaffolding for a mural!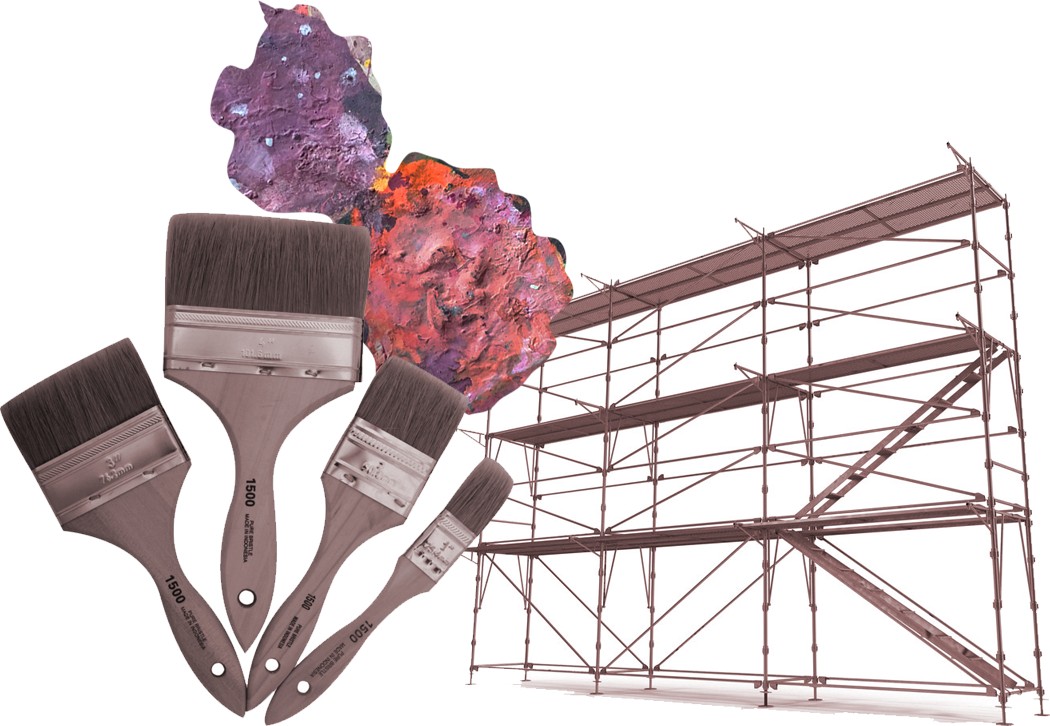 You make it happen! We've made a public monument!