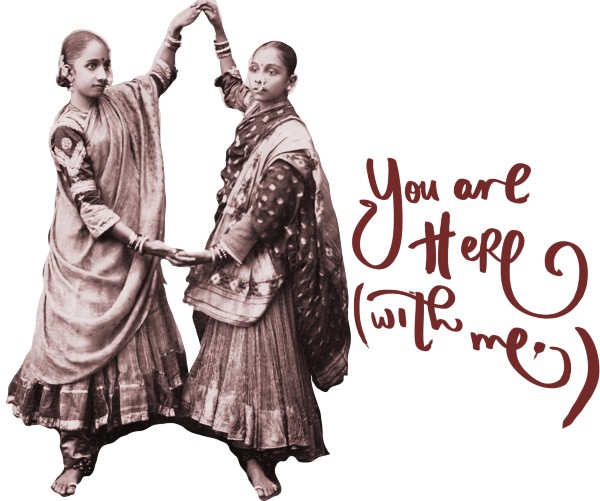 The Fearless Community are the ones who have found us and hold us, from all over the world. People like you who share our mission to replace fear with love, and provide us with the scaffolding upon which we stand to build the safe and sacred future we imagine.
Thousands of farmers are protesting at the Delhi border. We are fundraising for our rapid response campaign Fertile - to highlight the demands of women farmers.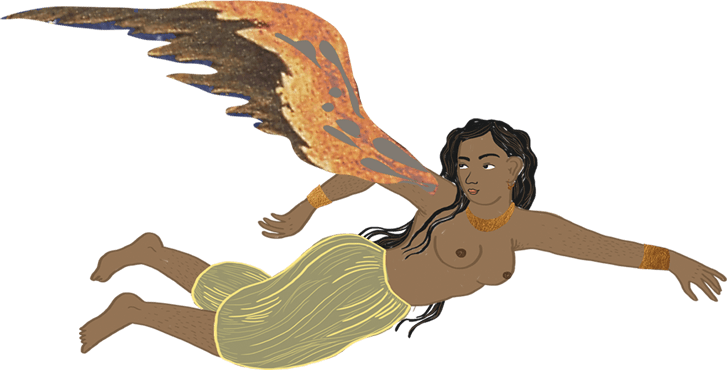 Fearless Faristhas
Are people who come to us on the streets and have exactly the right resources at the right time. They find us through Fearless Magic. Sign up here if you would like to be informed of when we are painting in your city or if you would like to take our art to a protest!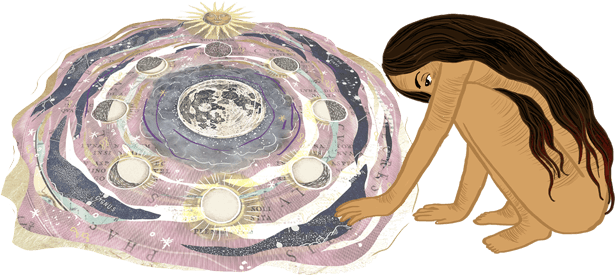 Fearless Partners
Solidarity, sisterhood, synchronicity is key. If you are an organisation who would like to partner with us please do write in.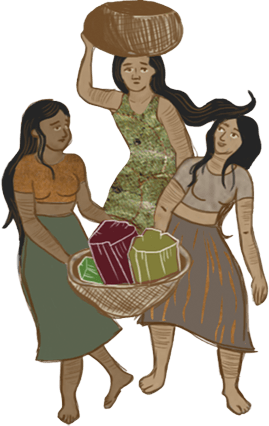 Fearless Khazana
Treasure trove/we are treasure together. A lovingly crafted membership program of people who fund our work on the streets and are our sustenance. Read more.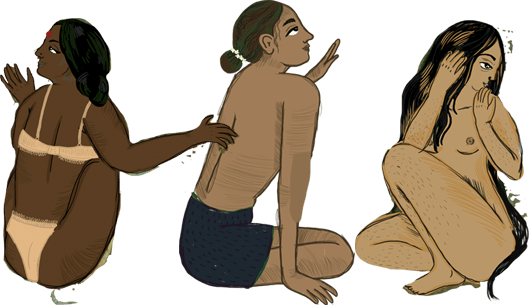 Fearless Lovers
Are those who give us their hands, resources and hearts equally. Sign up here if you would like to volunteer your time or skills, help us fundraise, increase our outreach, provide us with social media support, or just get involved!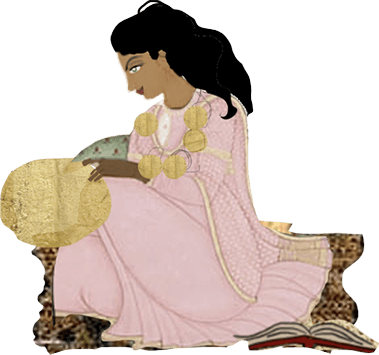 Fearless Patrons
Patrons believe in investing in art that is on the streets, not locked away in private collections. Would you like to patron a Fearless artist or a Fearless mural? Get in touch with us to talk!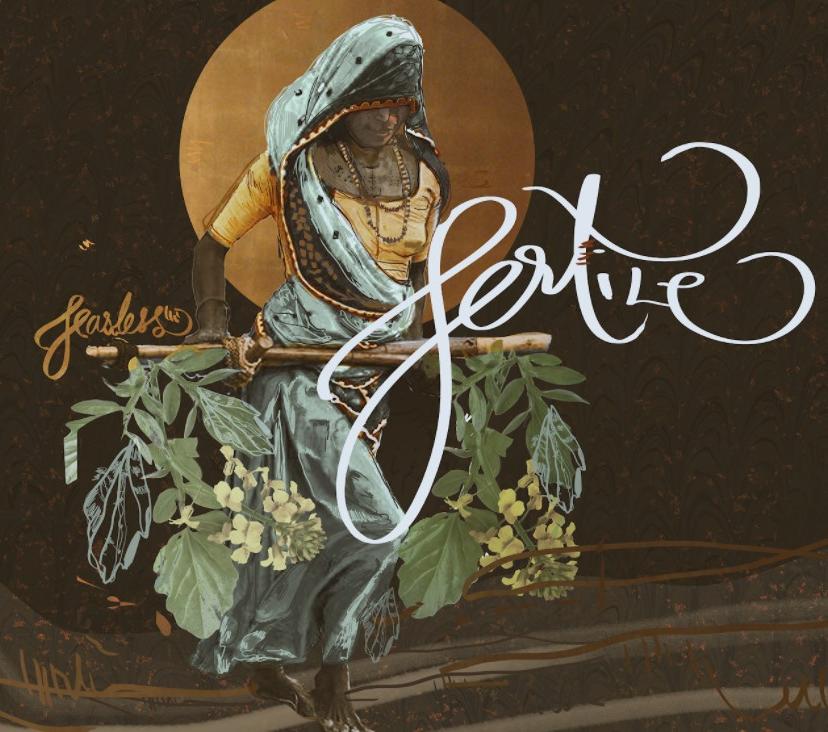 Download and take beauty to the streets

Please check your feed, the data was entered incorrectly.