We are thrilled to announce the FIRST EVER FEARLESS YATRA
Fearless is going on a journey! Joining forces with lovers, co-conspirators, partners and collaborators, we will be travelling across India, reclaiming public spaces from fear in this time of Pandemic.
"In the last few months, the world itself contracted- our borders shut, we enclosed ourselves in our own homes, and stepped away from the streets. This has been a time of deep introspection, but also a time of unprecedented Fear. As the world begins to expand again – Fearless asks if the world we re-emerge into can be more inclusive- for women, to those at the margins? More empathetic? Can we define the "new normal" as being a softer, kinder and more loving world?
As we began to chart our journey,  we recognized that we wanted to dig deeper into our context- working with communities who hold our cities together- and understand the intersection of environment, gender, class and caste more deeply." Shilo Shiv Suleman
TOUCH: Starting in Lucknow and then in Jaipur, we will be working with queer and LGBTQ communities. Looking at colloquial and non-binary ways of loving to bring more acceptance and awareness and make one of India's few public monuments to LGBTQ love. We will be joined by Urdu poet and powerhouse Sabika Abbas Naqvi on this journey.
Sabika is the founder of Sar-e-Rahguzar: Poetry on the streets. She is a gender and minority rights' activist and most of her poetry revolves around the same. She will be leading workshops in these two cities where we will be engaging with female desire, queer masculinities and how we love – through protest poetry and painting.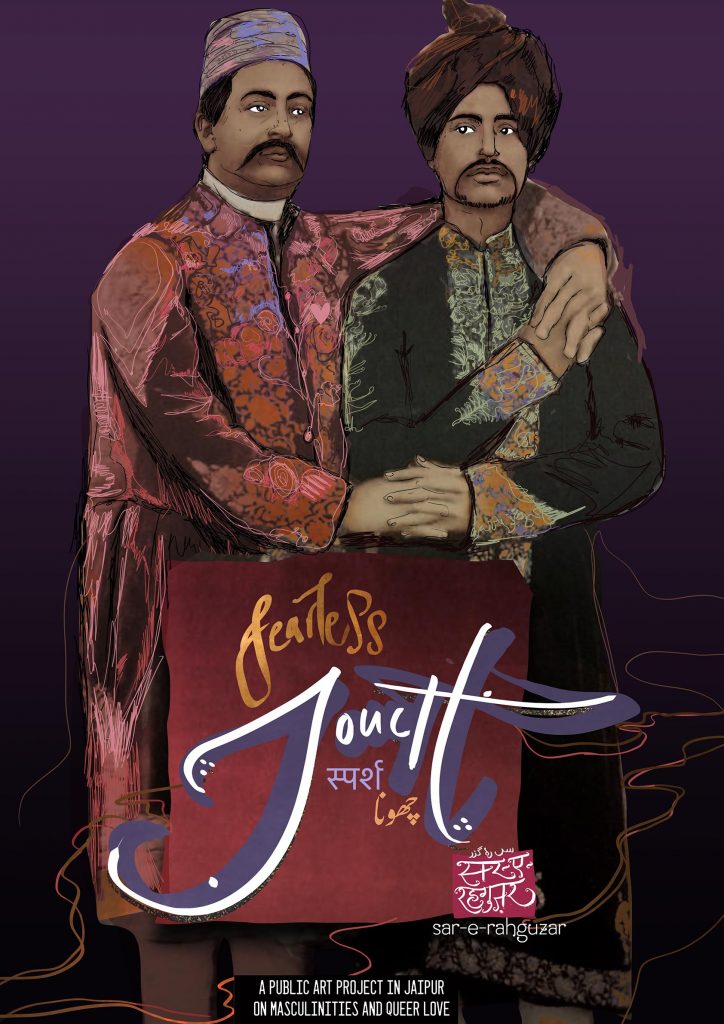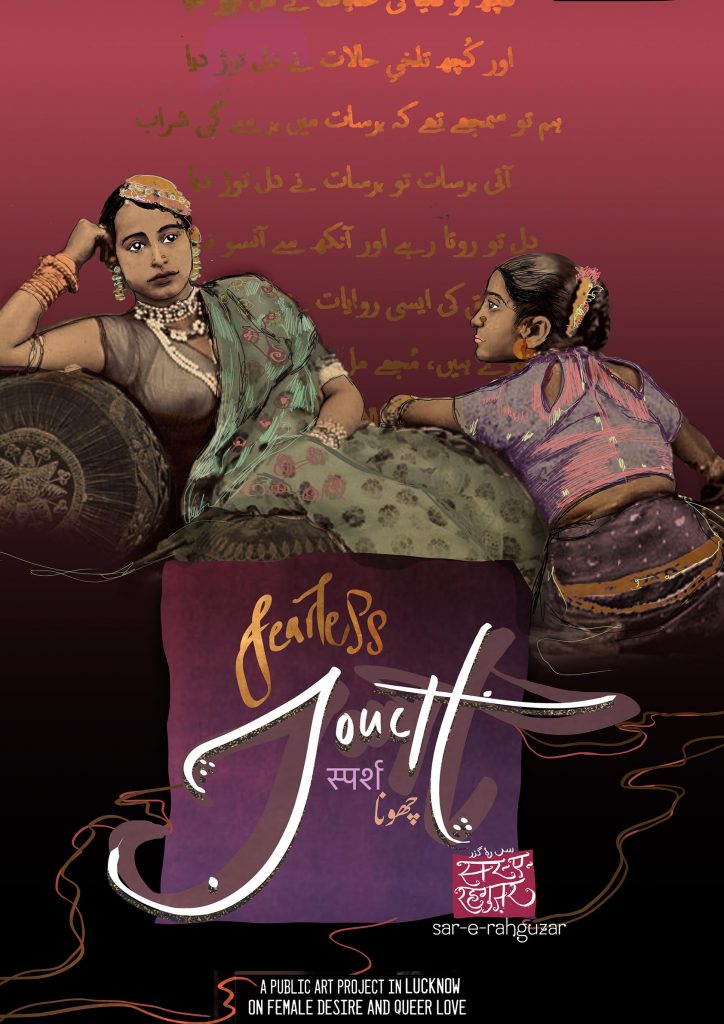 ESSENTIAL: In Delhi and then ending back in our home city Bangalore, we will be working with waste segregation workers who were classified as 'non-essential' during the lockdown. Looking at how the pandemic has impacted life and how closely connected we all are. Through our immersive Fearless workshops we will be co-creating public street art interventions that honour the life, labour and dignity of these communities by bringing visibility to their stories. 
We will be partnering with Chintan in Delhi and Hasiru Dala in Bangalore, two incredible women-lead organisations who focus on justice and identity rights for waste-pickers.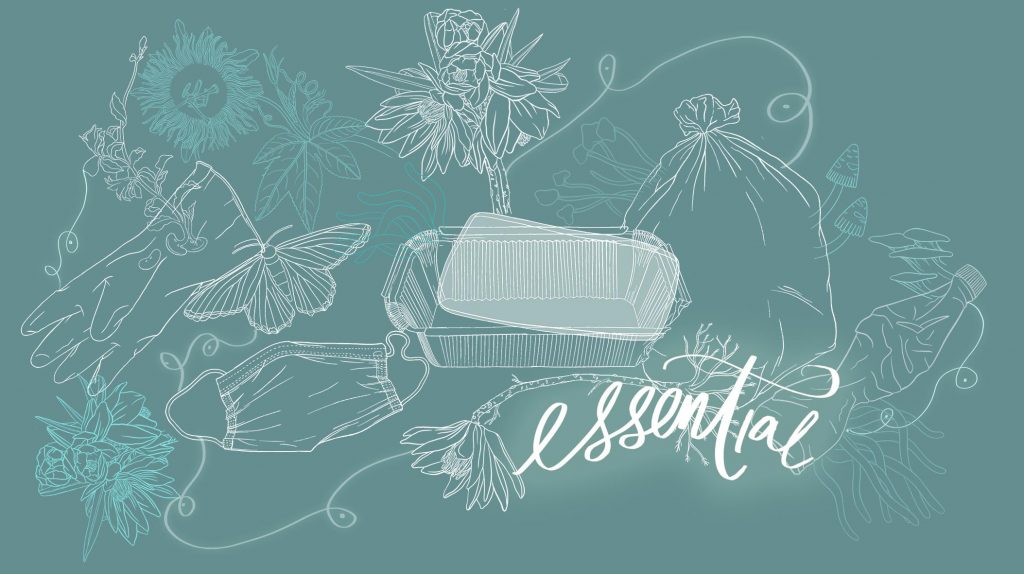 Our practice relies more than anything on community engagement. Our workshops are crafted to take the communities we are working with through an intimate process of shared storytelling, through which they can choose how they are represented in public spaces, reclaiming narratives in which they have been invisibilized.  
This is the first time Fearless will be heading back on to the streets to paint since the lockdown and we are doing this with the greatest care and consideration given the unprecedented circumstances. We will be practicing all the safety measures stipulated by the WHO and local health care workers. The number of participants in each workshop will remain very limited and all activities will be conducted in large open spaces, maintaining social distancing guidelines. Our own team will stay constant (2-3 people), travelling by road to reduce the risks of shared transport, and we will be getting tested every time we move to a new city.
3 WOMEN 4 CITIES
WATCH THIS SPACE FOR UPDATES